OUR STRENGTHS
Highly experienced staff members.
Centrally located Office with advanced infrastructure.
Strong reputation in insurance market.
Excellent relationship with clients, leading to renewals of all business.
Good contact with insurance companies in Sultanate of Oman.
Tie up with S & P rated "Strong" Insurance Companies in the Middle East for consultancy services and advices.
OUR TECHNICAL TEAM
Mr. Johny T. Pathrose, LL M., FIII, ACII, Chartered Insurer ( General manager )
Our Technical Team is having decades of experience in insurance underwriting and claims management in the Sultanate of Oman and abroad and our team consists of highly experienced, professionally qualified and dedicated members.
Our team members are ever ready to cater any specific requirements of our valued clients in time-bound manner, providing personalized services by developing one-to-one relationship to the entire satisfaction of all concerned.
`
OUR MARKETING TEAM
Our Marketing Team is lead by Mr. Mohamed Ali, an expert in insurance marketing having wide knowledge and expertise in various insurance products with decades of experience.
Our Marketing Team members are highly experienced in the field and dedicated to cater any specific requirements of our valued clients in time-bound manner
OUR EXPERTISE IN OIL & ENERGY RELATED INSURANCE PROGRAM
Our Technical Team has wide experience in arranging oil & energy risks relating to construction, exploration, production, storage, transportation, downstream activities, refining etc.
The team members are conversant with various clauses and documentation requirements in energy insurance.
We assist/arrange pre-underwriting risk inspections.
We can arrange reinsurance placements from top class international reinsurers since we have good contacts and tie up with leading reinsurance companies.
Our Office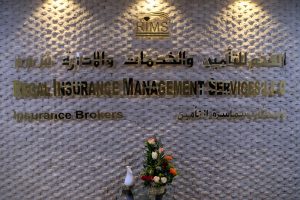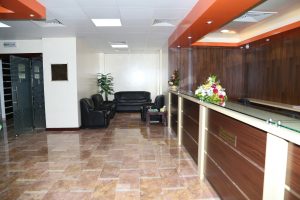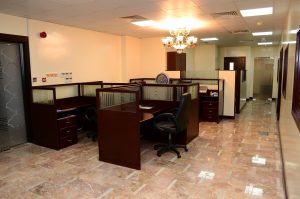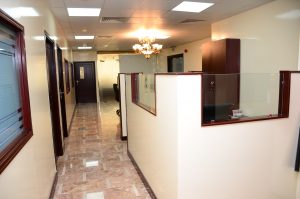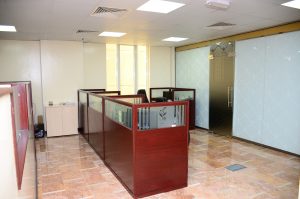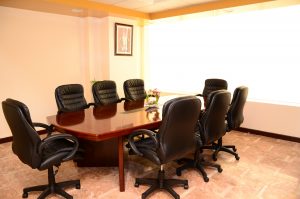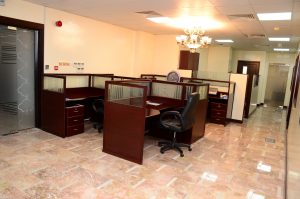 Our new office inauguration (15 Aug 2018)